I watched A Current Affair last night – because apparently Mick the farmer was getting a makeover- and was really annoyed at one of the main stories.
Toplace Construction owner Jean Nassif posted a video on social media of his wife Nissy receiving a bright yellow supercar he bought her a few weeks ago.
Good on the bloke, for making such a purchase for his wife. And of course you're going to post your new car on social media. Most people will post their new sneakers on social media.
Meanwhile, owners who purchased apartments in Mr Nassif's new Castle Hill Atmosphere complex in Sydney are pissed because of the way he's spending his money despite a poor quality of finishes and outstanding defects they are experiencing.
More specifically, Bruce and Candal Pattern paid almost a million dollars for a two-bedroom unit in the complex and told A Current Affair that the place was short of their expectations.
How high are their expectations? – Pun intended.
"He gave us inferior apartments and she's driving around in a banana Lamborghini, yeah I feel like I've been mistreated, totally mistreated."
Let's take a moment to look at the photo again.
Such mistreatment.
If Mr and Mrs Pattern can afford one of those apartments in the first place, I have very little sympathy for them.
I also think they can afford to fix a crack in the kitchen bench. Or to wait a while for the repairs. Go to Europe for a few weeks or something.
Most new home owners experience problems as soon as they move in. It's called life. You hit up the relevant parties, wait out the repairs and get on with it. Most people would work in the meantime too. I can only assume Mr and Mrs Pattern are out of degustations and massage treatments to try.
Mr Nassif agreed to do an interview with A Current Affair but cancelled when he was advised of the topics to be discussed.
Of course he did. I don't think anyone would agree to be hounded on national television for buying their wife a car.
Shouldn't new home owners have inspected their properties before forking out a million bucks too? Or do they have that much money, they don't care?
I mean, I don't even buy a full cider that's on tap without trying it first.
Anyways, despite the fact Mr Nassif declined the interview,  A Current Affair approached him on the street anyways.
And of course, when he didn't want to talk to them, he's come across as some terrible and rude bloke who has horribly mistreated innocent people.
"A Beast" apparently.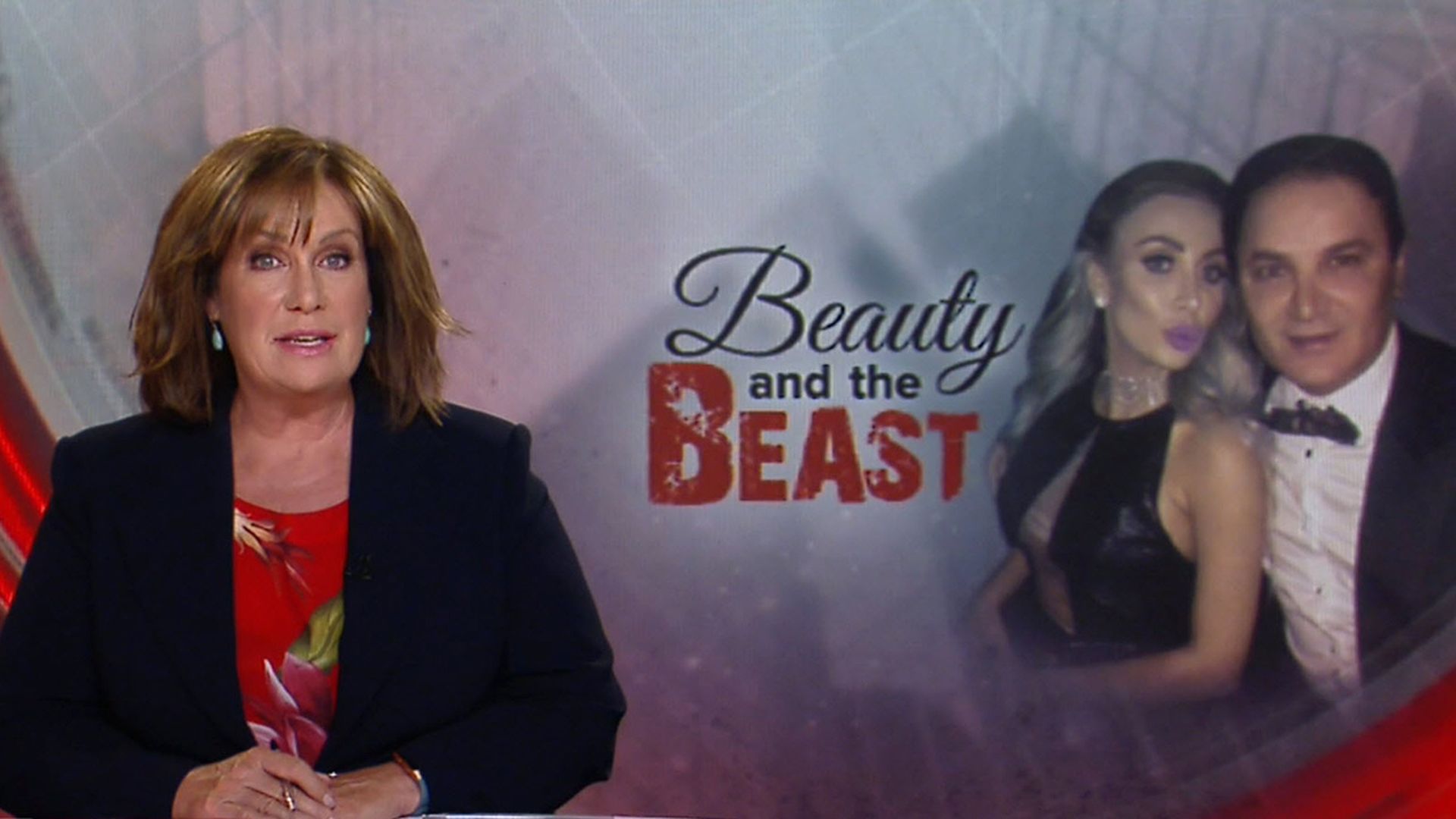 Funnily enough, Mr Nassif told reporter Steve Marshall that he "loved him" and said the Atmosphere complex would win an award.
I think I love Mr Nassif. And I think next time I'll stick to Home and Away.
Oh, and Mike's 'makeover' was just a woman – who managed to give her interior design business a good plug – turning his bed around to make room for two bedside tables.
That was it. Then they went to the Gympie pub and had a beer and one of the 70 year old male locals hit on Mike.
But he's still single. Although that bloke would have been a step up from Jess.