After six seasons of Married At First Sight, it baffles me the contestants still refer to their match makers as 'The Experts'
After almost 50 weddings, I don't think there is a single one we are yet to see survive.
Enter Jules and Cam. The unbreakable pair who we all adore.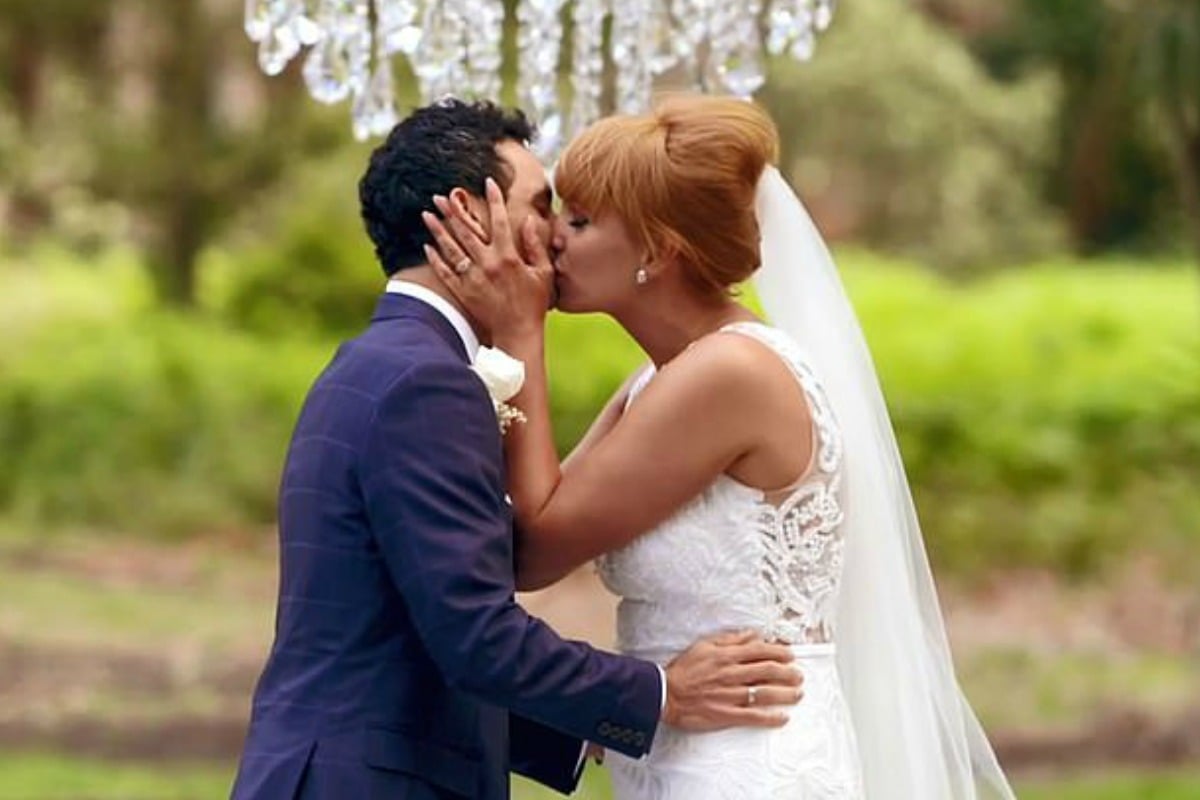 But I think it's about time we re-brand 'The Experts' to perhaps something more accurate. 'The rating boosters' perhaps.
Especially when they say things like "The only hurdle for this one will be that Janice really wants children and Grant lost his penis in a gang fight."
Or "The struggle here is that Hayley wanted someone who loves the beach, and Blake has a phobia of sands and all other grains."
These aren't hurdles. They are deal breakers.
If Janice could get over the kids thing, think of all the other men she could have dated, or pursued a relationship with. And if Hayley was willing to date anyone who didn't particularly love the outdoors, there are a hell of a lot more Tinder matches she might have had.
They may as well say "Let's put Valerie and Sam together because he's a hunter and hates vegans and has a stuffed dear collection and she's not touched an animal product in nine years and is president of the Vegans are Life club.
"The viewers will love it."
And bin their psychology degrees because they certainly aren't using them.